QUESTIONS
P.O. Box 631 Station A
Toronto, ON, M1K 5E9
?
Women in Non-Traditional Careers
Women in Non-Traditional Careers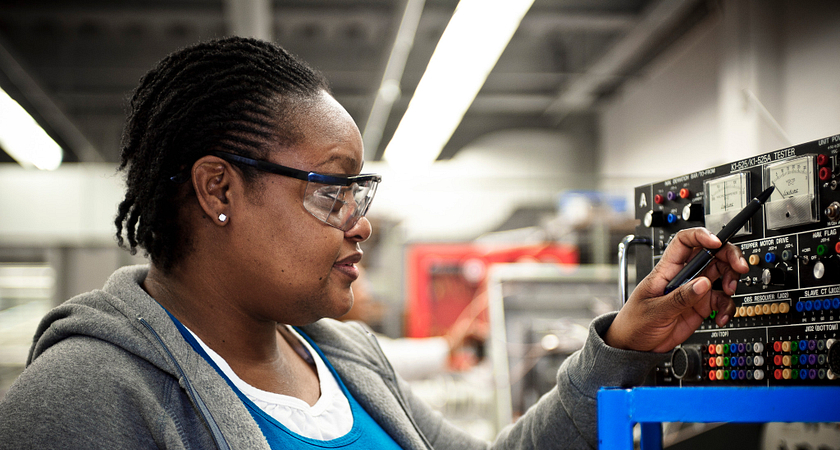 Centennial College offers outreach to women to assist them in developing meaningful educational and career paths, particularly in careers that are currently non-traditional to women. The Community Outreach team helps women the confidence that is required to overcome social and economic barriers through motivation, support and education.
If you are an organization serving women, or a woman looking to discover new opportunities and possibilities, we can help you.
Our Services
Advising
Recruitment
Access Programs
Post-secondary Application Assistance
Student Financial Aid Information