QUESTIONS
P.O. Box 631 Station A
Toronto, ON, M1K 5E9
?
Our Commitment to Sustainability
Our Commitment to Sustainability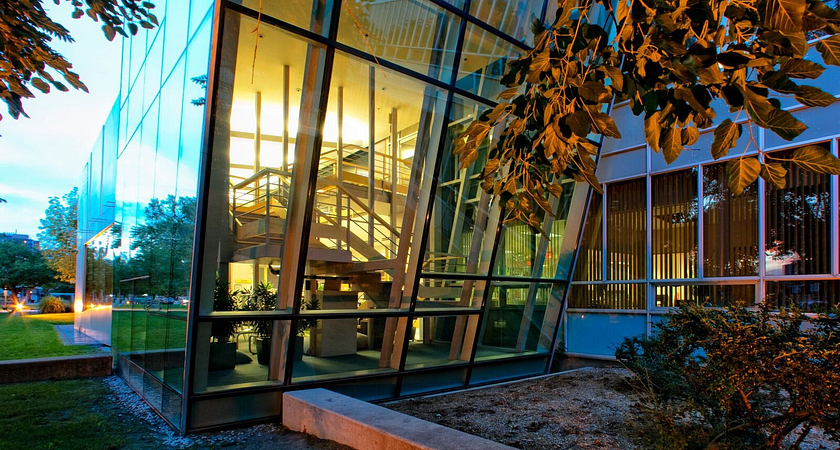 Centennial College is committed to embedding sustainability into our strategic goals, and continue to grow a culture of sustainability within our college community to be reflected in all facets of our institution. As a part of this, we are reducing our environmental footprint over the short- and long-term by diverting waste from landfills, introducing more energy-efficient technologies on campus, and moving toward becoming a 'Net Zero' institution by 2050.
Every student, faculty, staff, industry, and community partner has a role to play in advancing sustainability and addressing our most pressing challenges due to climate change. We want to ensure that we create an environment in which everyone can work together to make our institution and the people within resilient and support the community we operate within to do the same.