QUESTIONS
P.O. Box 631 Station A
Toronto, ON, M1K 5E9
?
Community Resources
Community Resources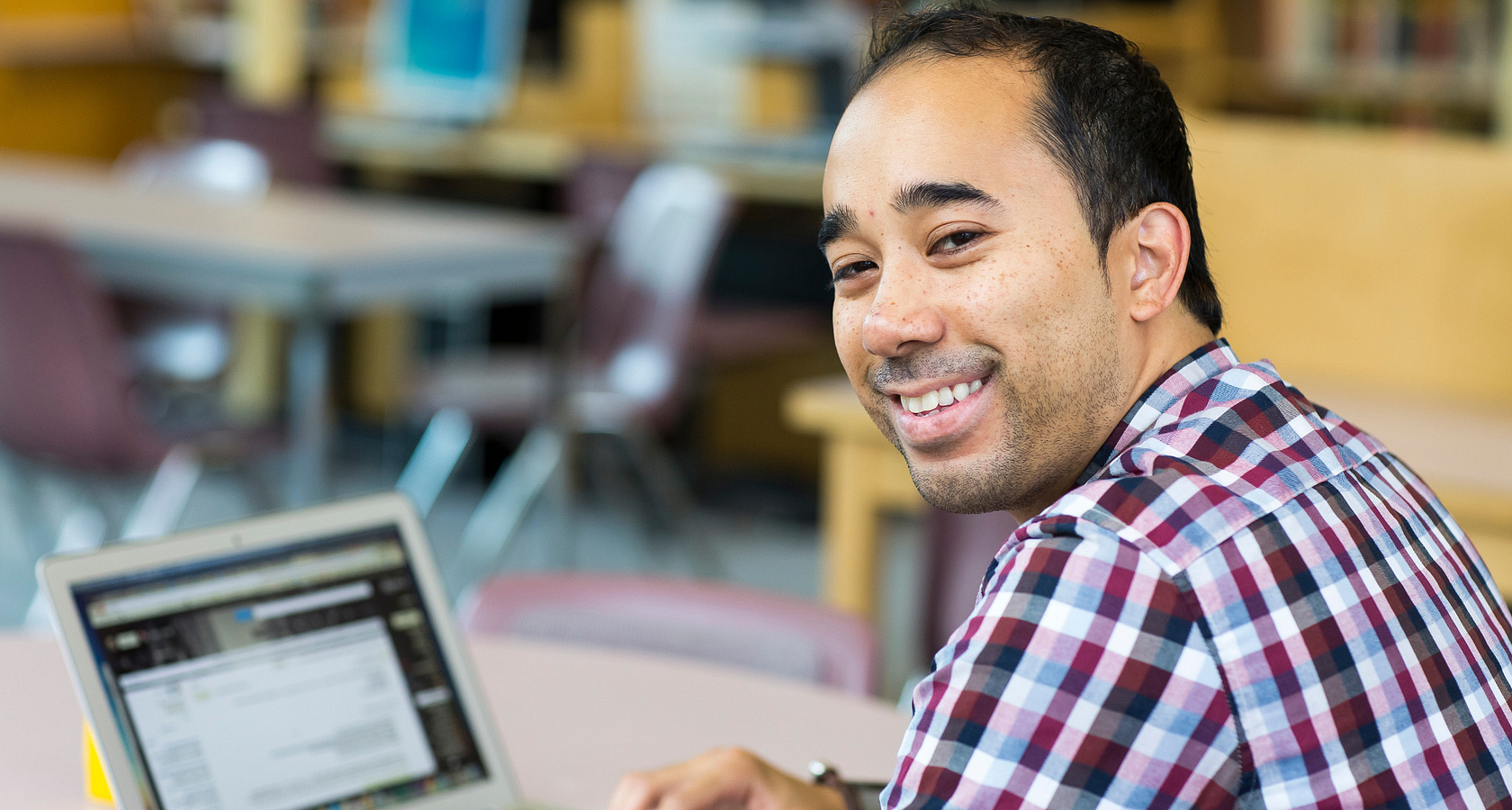 Last Updated: November 24, 2020 at 2:06 PM
Resources for Students
We know that this is a challenging time for students. We have put together a list of links to financial aid available through the provincial and federal governments, community supports, and other useful information to help you navigate life, school and work during these uncertain times.
Share a Resource
Do you have a resource to share? Submit it here and we will check it out!