QUESTIONS
P.O. Box 631 Station A
Toronto, ON, M1K 5E9
?
Graduate Certificate Programs
Graduate Certificate Programs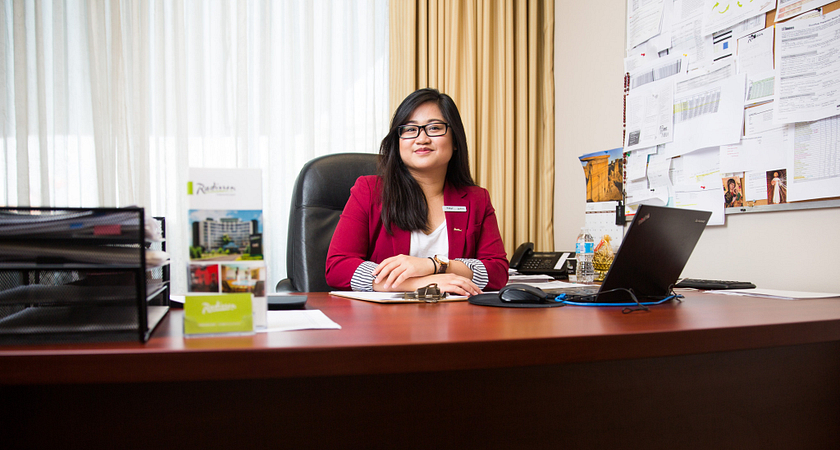 Centennial's Graduate Certificate programs are affordable, short in duration and many provide opportunities for hands-on work, internships and placements with prospective employers. Increased competition is a fact of the new global economy and Centennial is ready to help you rise to the challenge.
Take some time to consider our programs. Whether in Business, Hospitality, Tourism and Culture, Engineering Technology, Communications, Media and Design or Health Sciences, you'll find a compelling array of programs that - combined with your previous college or university experience - will put you on the fast track to a successful career.