QUESTIONS
P.O. Box 631 Station A
Toronto, ON, M1K 5E9
?
Bookstore
Bookstore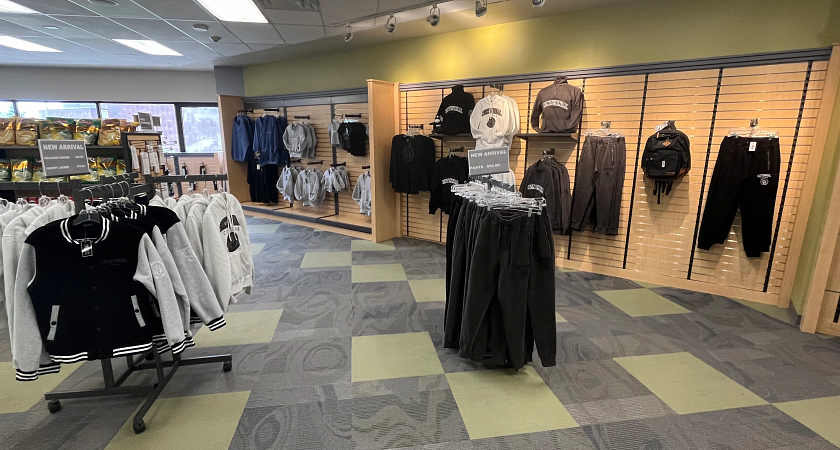 While our physical campus Bookstores remain closed due to the COVID-19 pandemic, the Online Bookstore is open and ready to provide you with the textbooks and supplies you'll need for your studies, along with college-themed clothes to show your school spirit.
Visit Your Campus Online Bookstore
For the most up to date information, or to order textbooks or your favourite Centennial College, visit your campus' Bookstore using the appropriate link below.